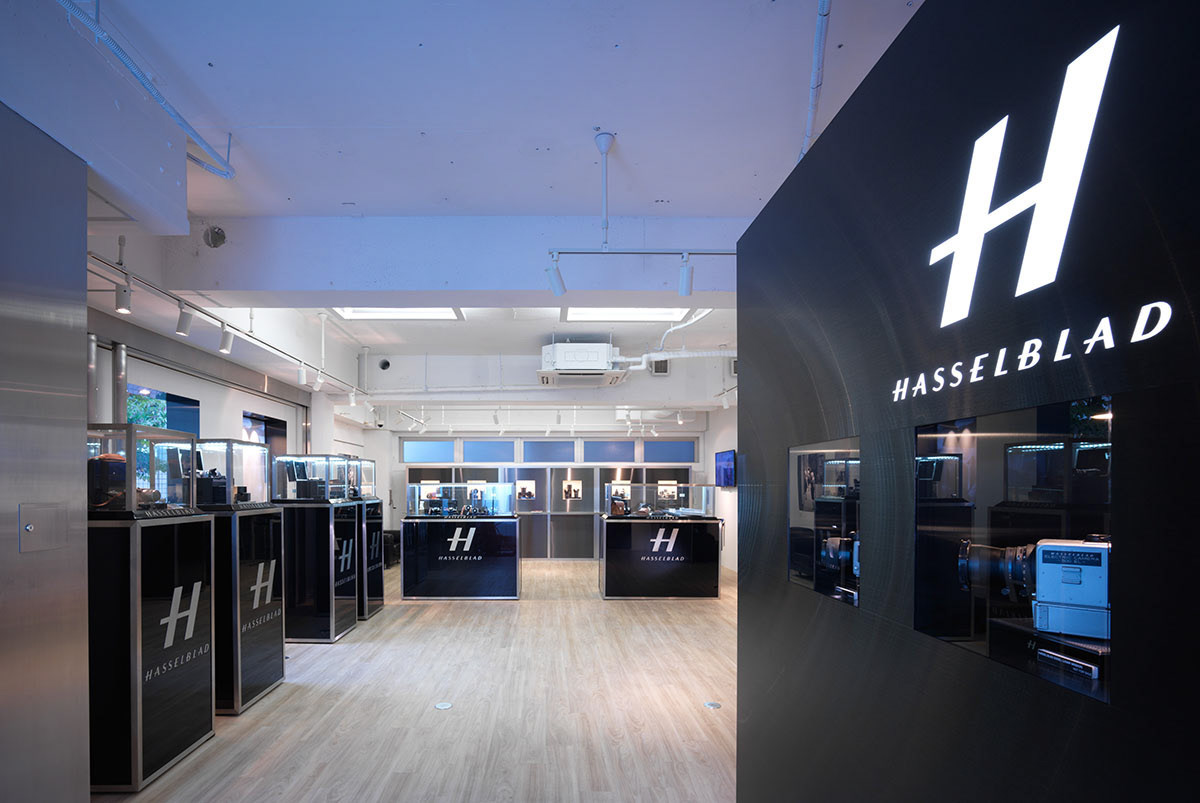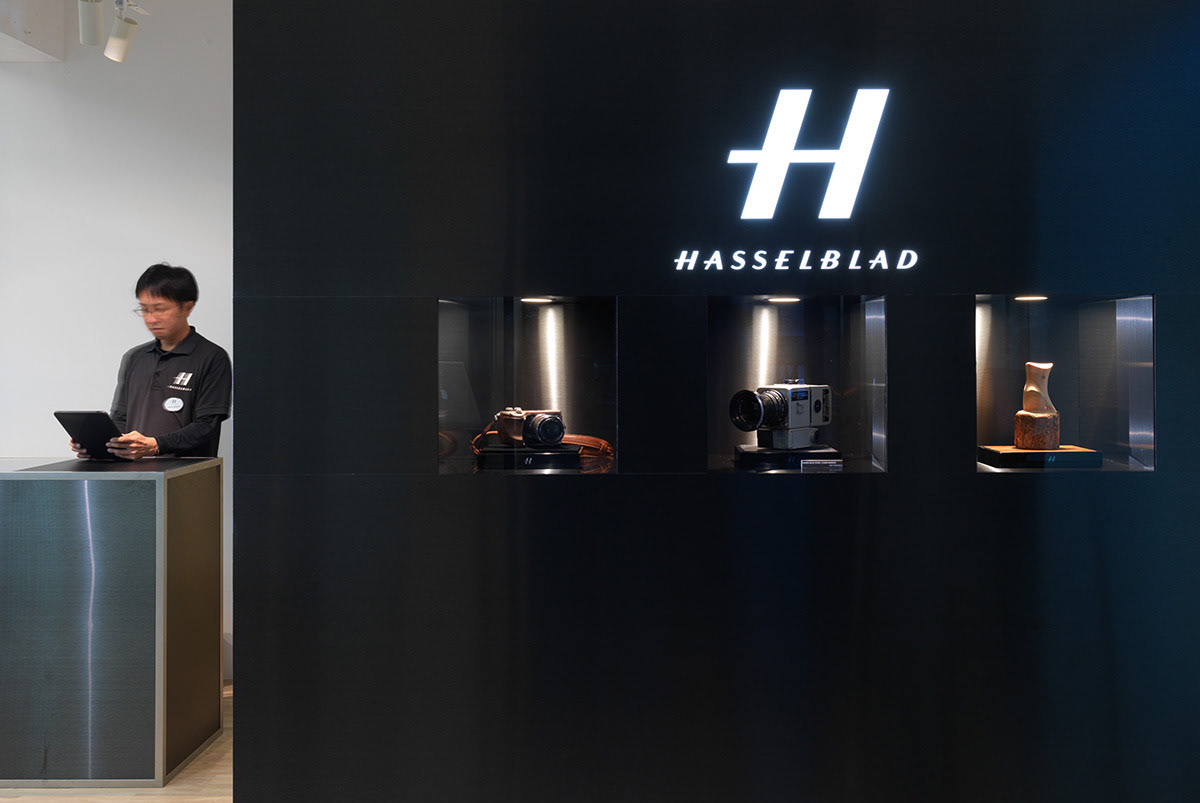 Sweden's long-established camera brand, Hasselblad's only company-owned store in the world. Since Hasselblad's feature is square format, we approached the space through a dialogue of the picture elements such as framing, trimming and square. Black stainless steel reminiscent of the body of the camera represents the beautiful dignity of Hasselblad and created a shop space from its frame overlap.
スウェーデンの老舗カメラブランド、ハッセルブラッドの世界で唯一の直営店。ハッセルブラッドの特徴は正方形フォーマットはであることから、フレーミング、トリミングといった写真要素と正方形の対話を通じて、空間にアプローチした。カメラのボディを連想させるブラックステンレスはハッセルブラッドの美しい凛々しさを表し、そのフレーム重なりからショップ空間を創出した。
Contractor:UNILABO
Location:Gingumae, Shibuya, Tokyo 東京都渋谷区神宮前1-10-32 原宿DUET 1F
COPYRIGHT 2017 SASAKI ARCHITECTURE ALL RIGHTS RESERVED..