IDEAREVE IKEGAMI took away of its scaffolding around the building.
Purpose of the building: Sound proof residential housings (Multiple), Music hall, Music Practice room and Owners house.
Place: Ikegami, Ota-ku, Tokyo, Japan
Currently it is still constructing the building, and it will be completed in the mid April, 2021.
Architect: Ryuichi Sasaki/Sasaki Architecture
Structure Engineer: Tatsumi Terado Structural Studio
Acoustics: Nagata Acoustics
Landscape: Plat Design
Producer: Takayuki Yagi/Yagi Komuten
Contractor: Yagi Komuten
Owner: K-M-T
イデアレーヴ イケガミの足場がバレて全貌がわかるようになって来ました。
建物用途:防音賃貸住宅、集会室(音楽ホール)、音楽練習室、オーナー住宅
建物場所:東京都大田区池上1丁目
完成予定:2021年4月中旬
設計監理:株式会社佐々木設計事務所 
構造設計:寺戸巽海構造計画工房
音響:株式会社永田音響設計
ランドスケープ:プラットデザイン
Producer: 八木貴志(株式会社八木工務店)
施工:株式会社八木工務店
建築主:合同会社K-M-T
Photo: Ryuichi Sasaki for SASAKI ARCHITECTURE
<Leica M Monochrome (Type 240), Summilux M 35mm F1.4, Elmarite M 20mm F2.8, Voigtlander Ultra Wide-Helliar 12mm F5.6)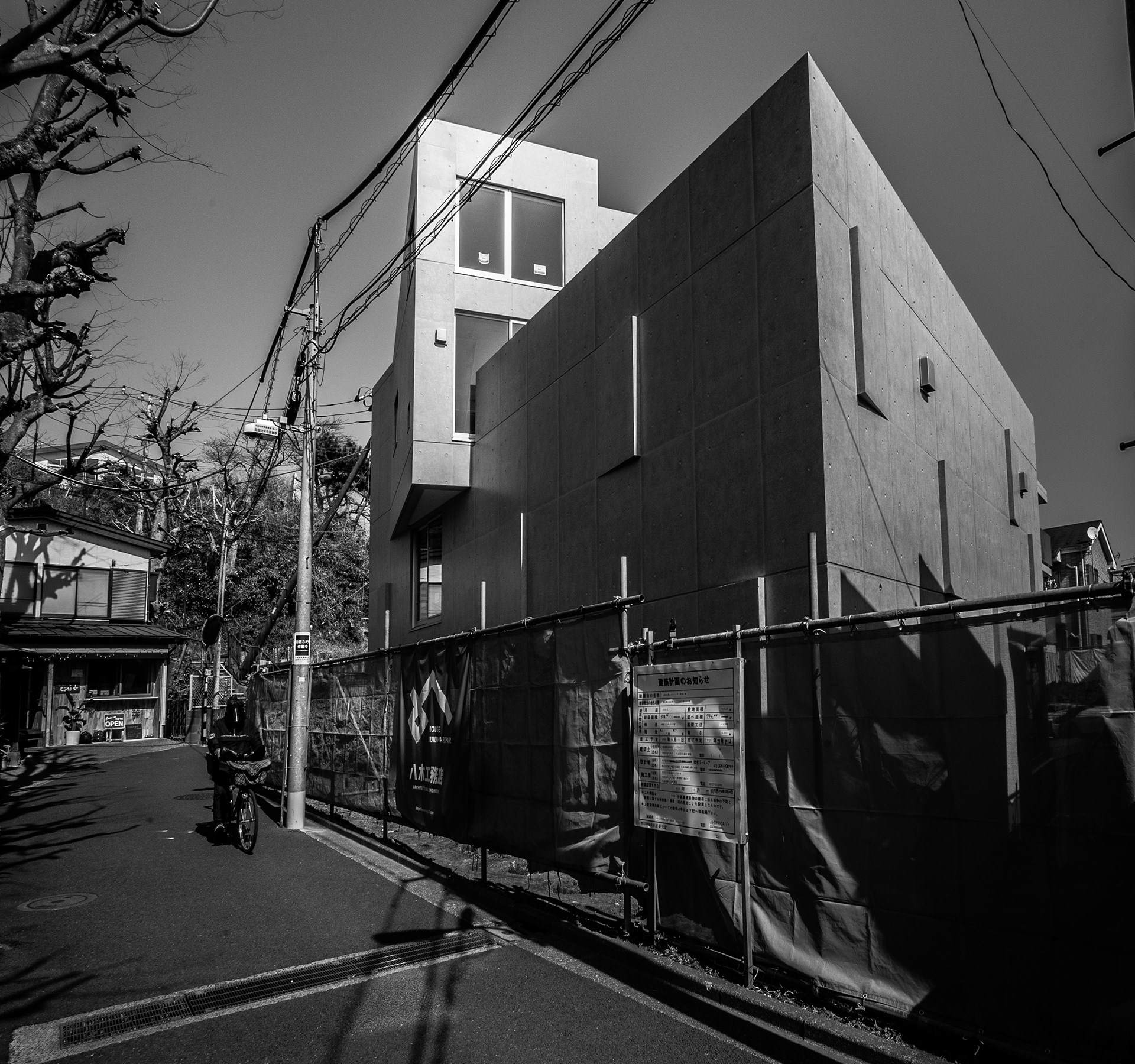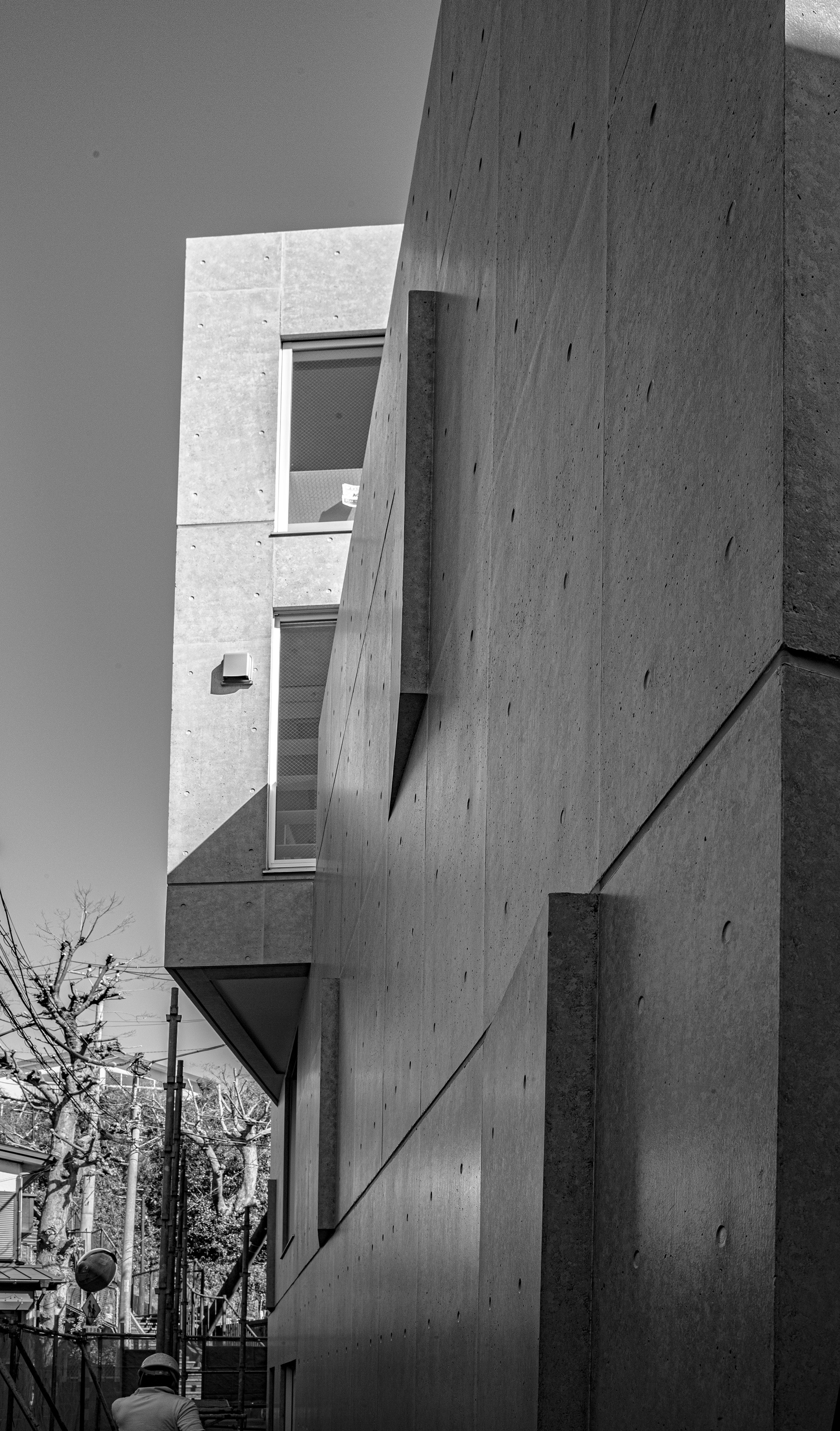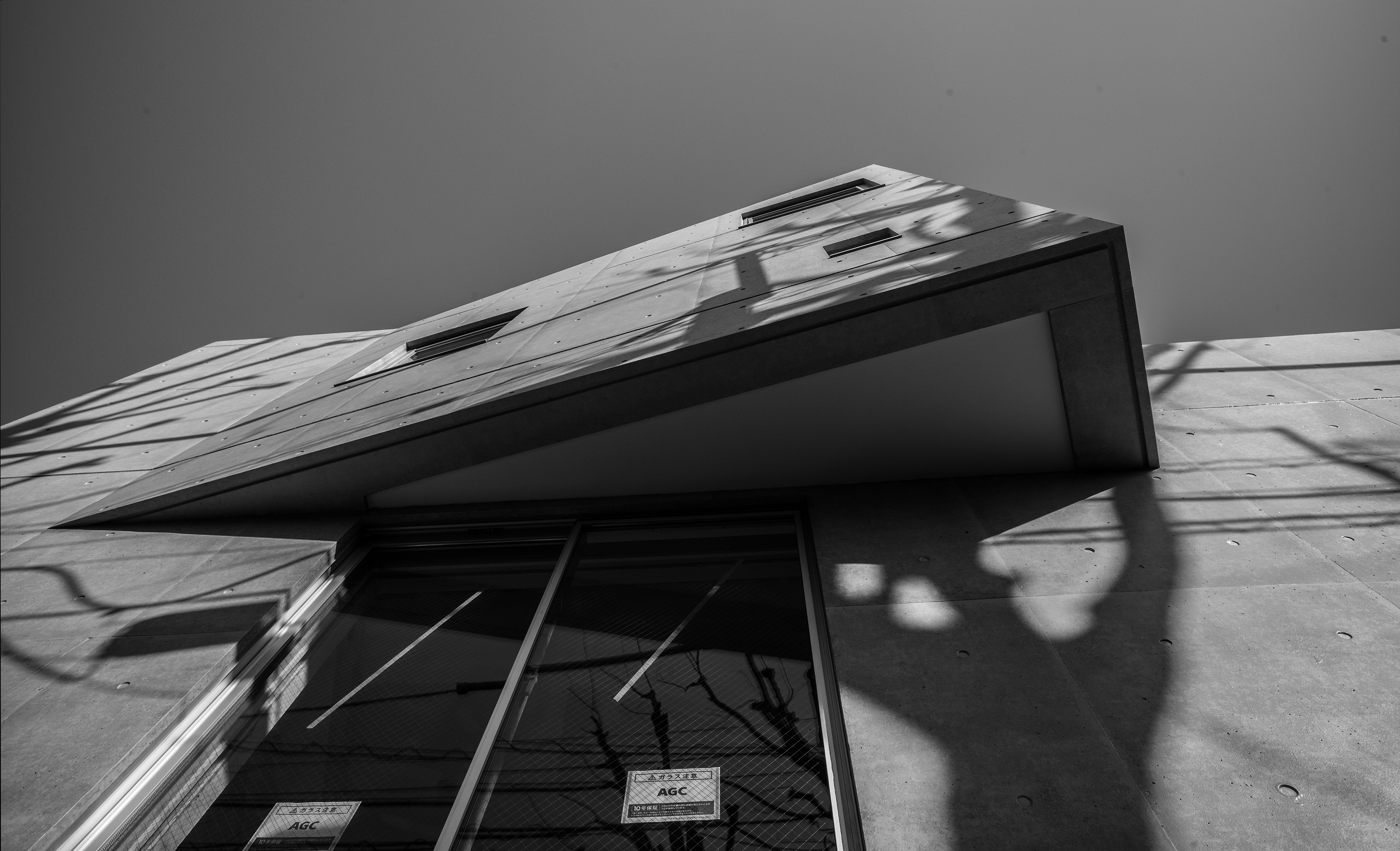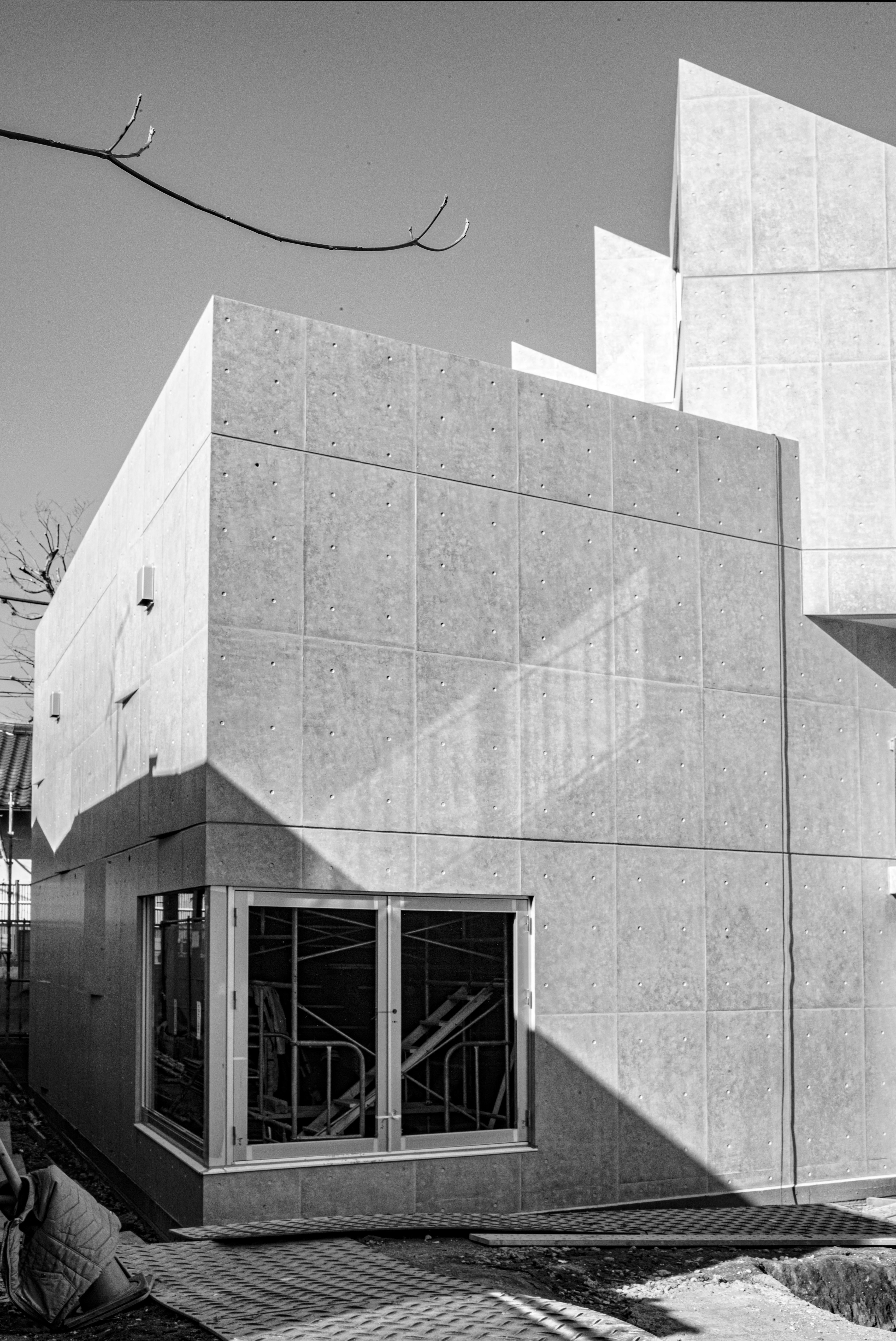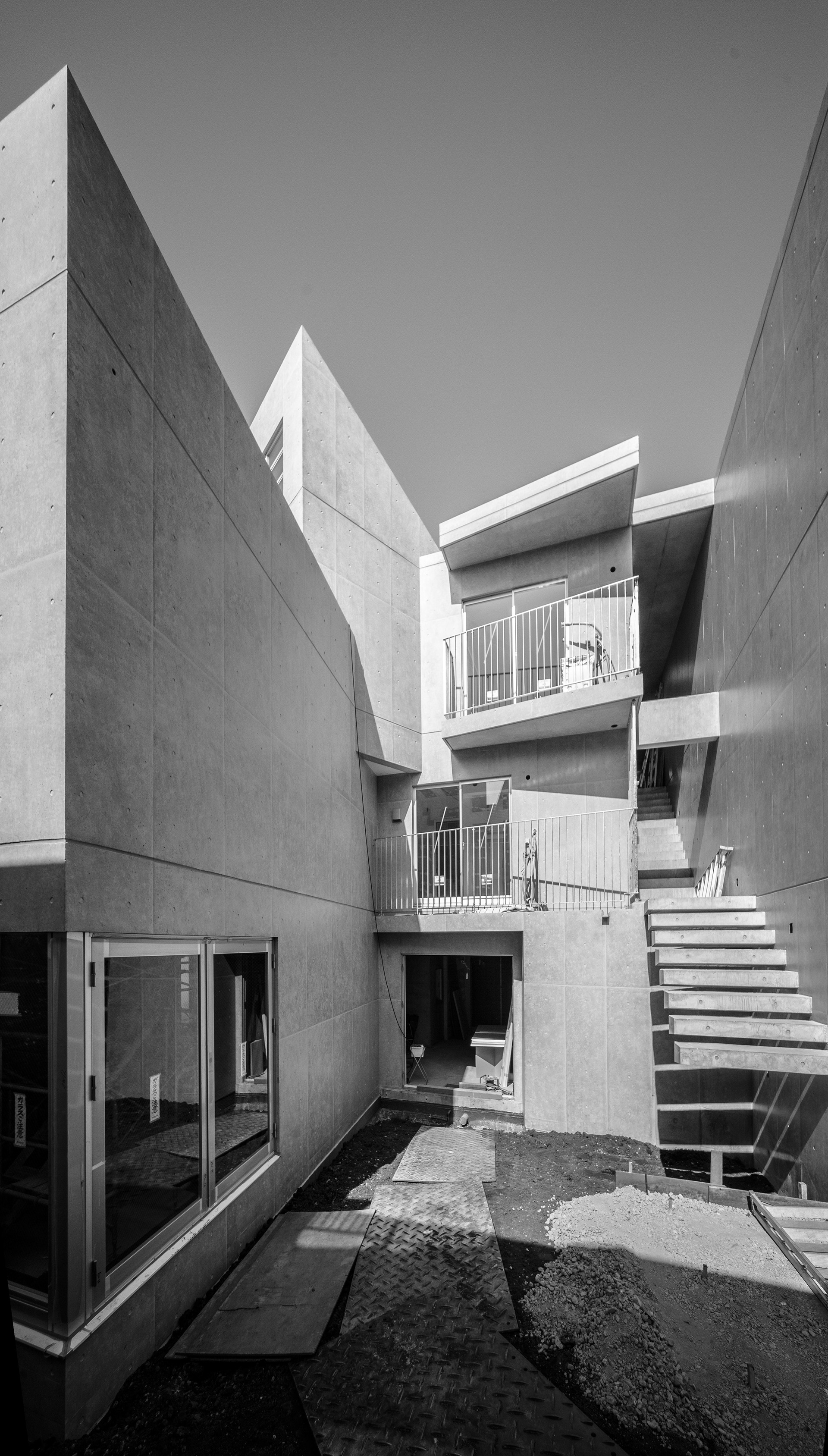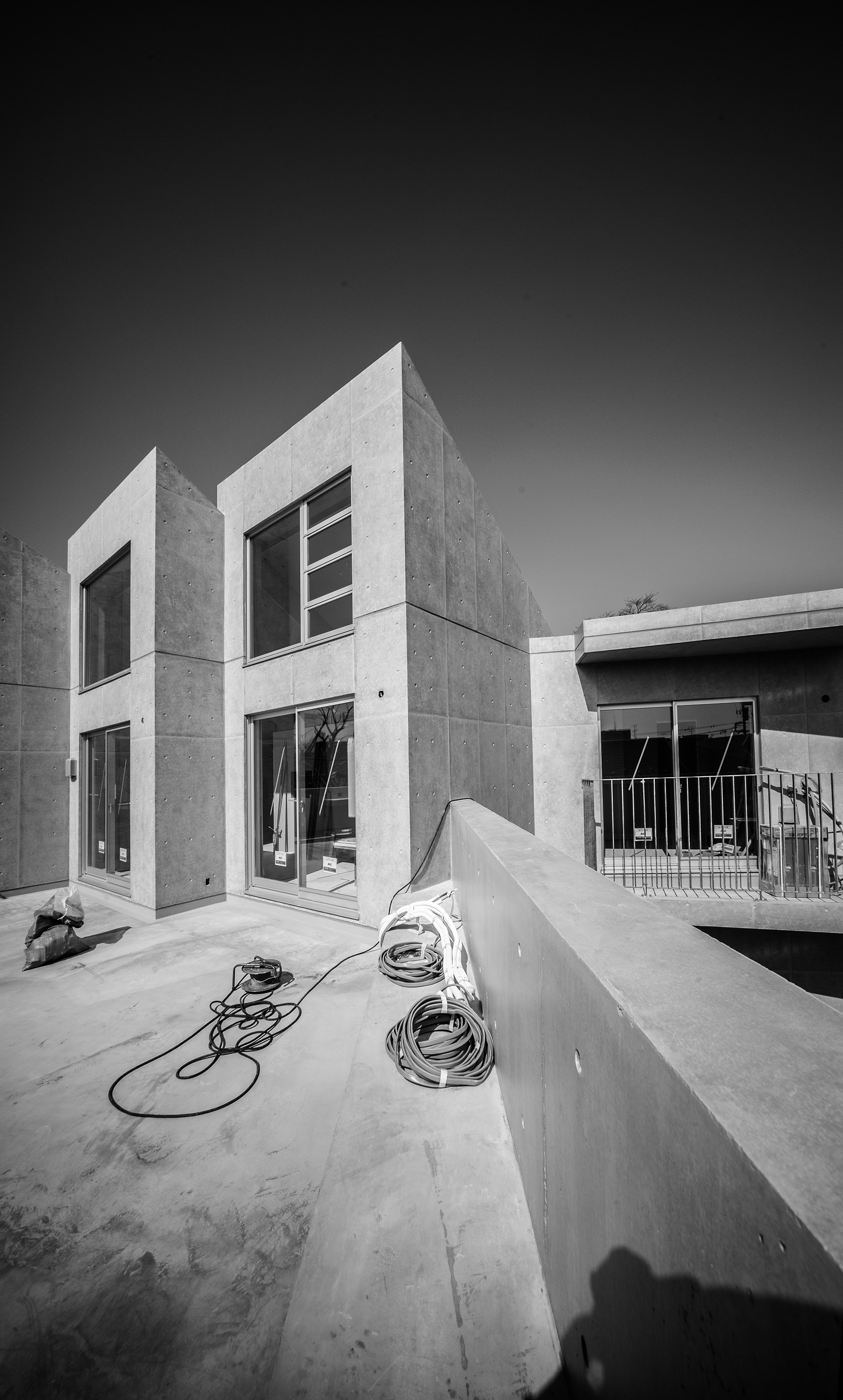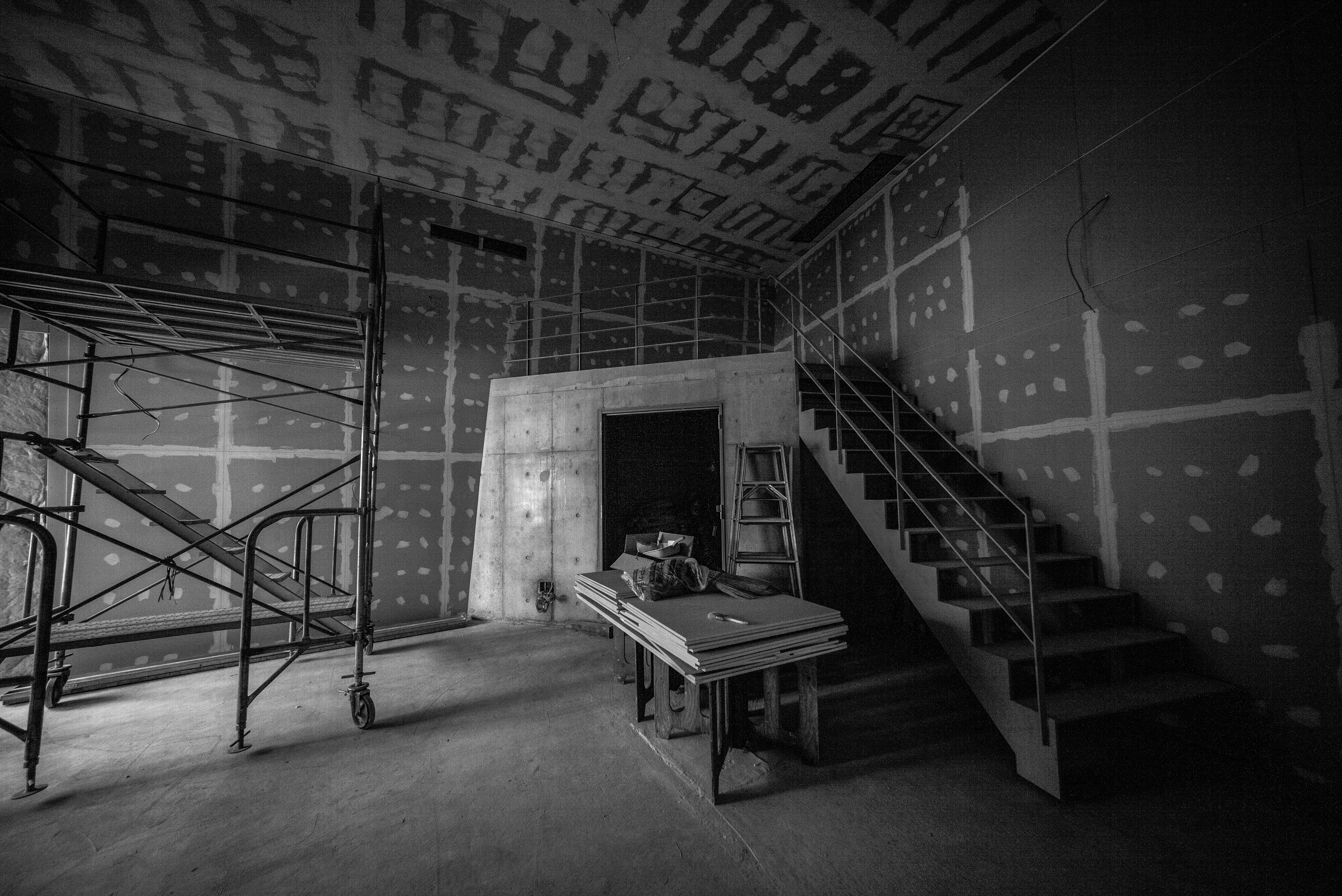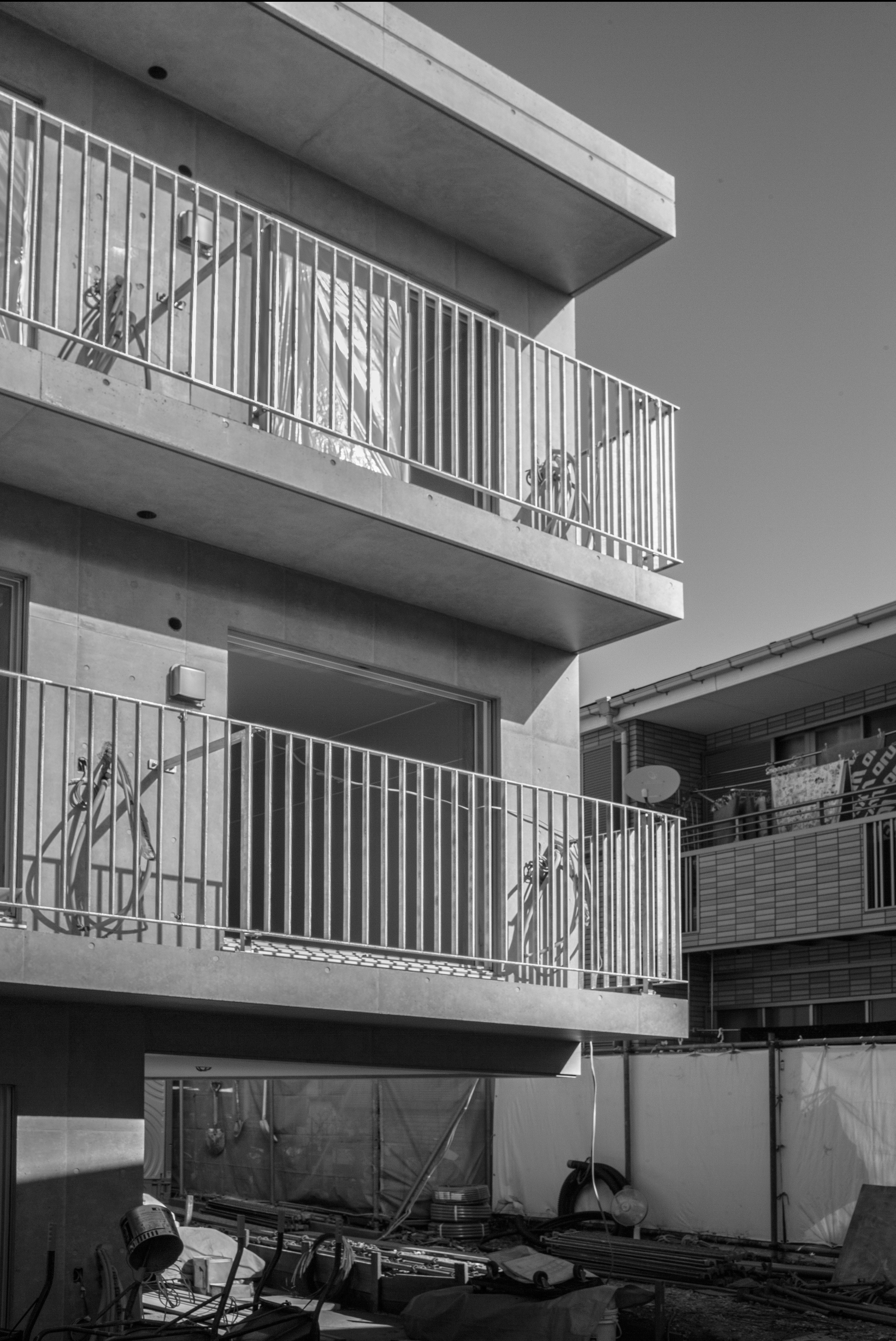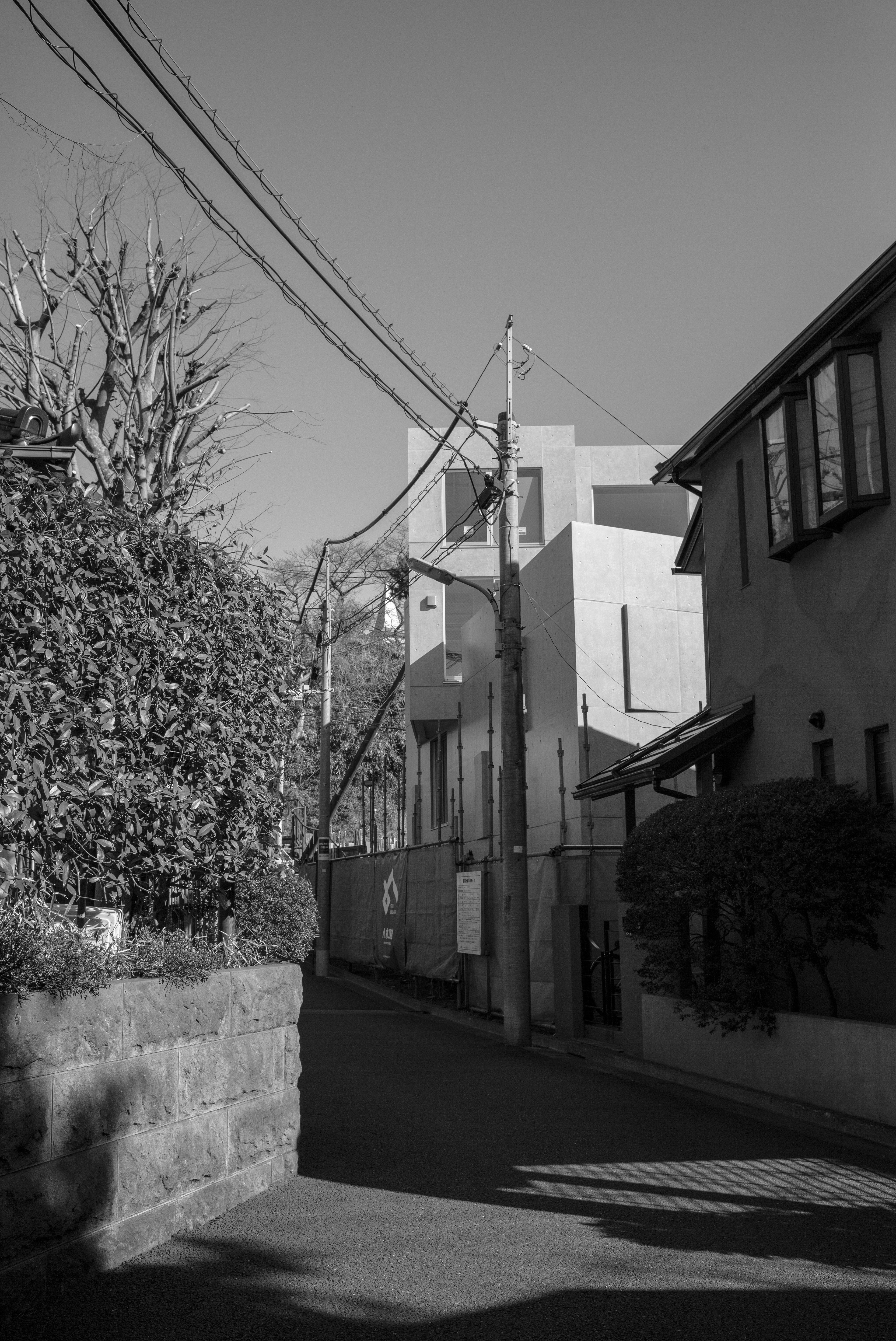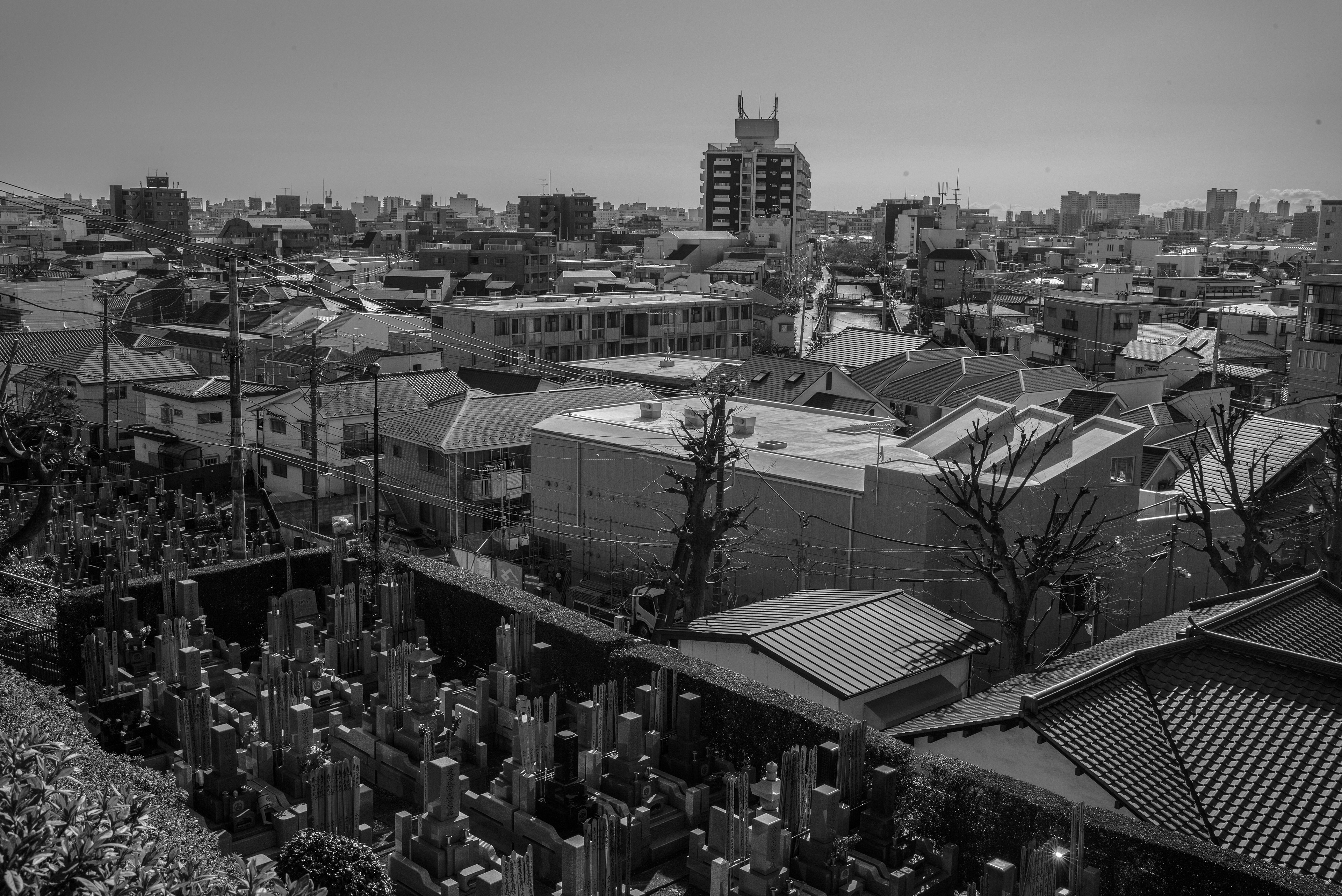 2021 SASAKI ARCHITECTURE ALL RIGHTS RESERVED.