We are shortlisted for the Best Residential Housing, Multiple Occupancy for LEAF AWARDS 2019. The DAITA PROJECT. This is our 3rd time for LEAF AWARDS. This year, the Award Gala was held at Berlin Marriott Hotel.
In the last 4 years, "Modelia Days KAGURAZAKA" for LEAF AWARDS 2017, and "Beishu Gallery" for LEAF AWARDS 2016.
リーフ賞2019の授賞式・GALAパーティに出席してきました。(マリオットホテル・ベルリン)(ドイツ・ベルリン)
<リーフ賞>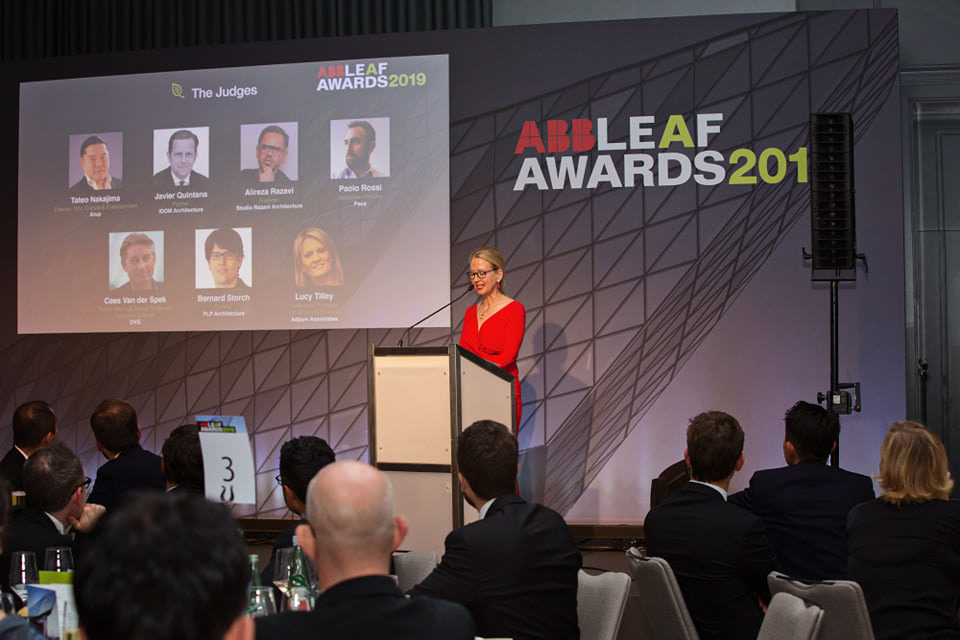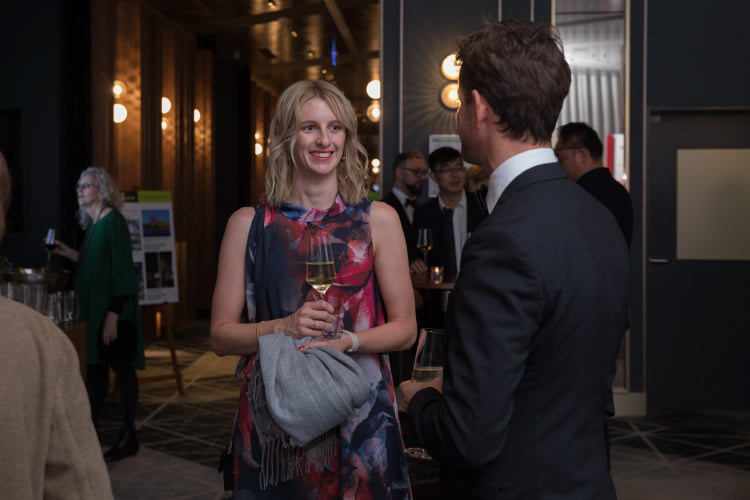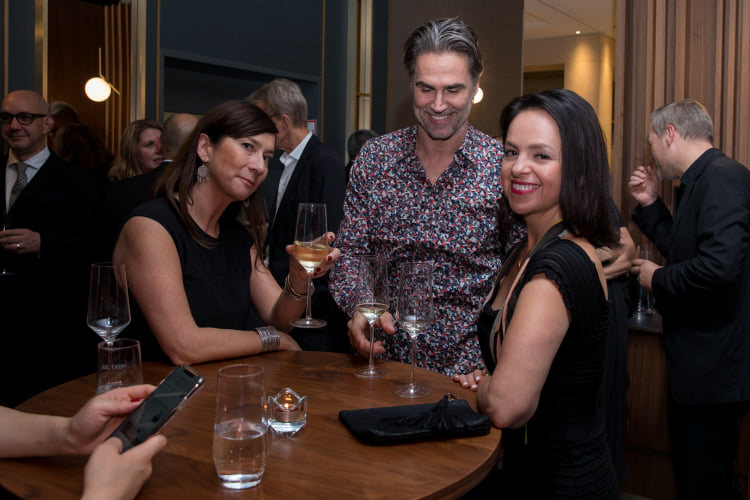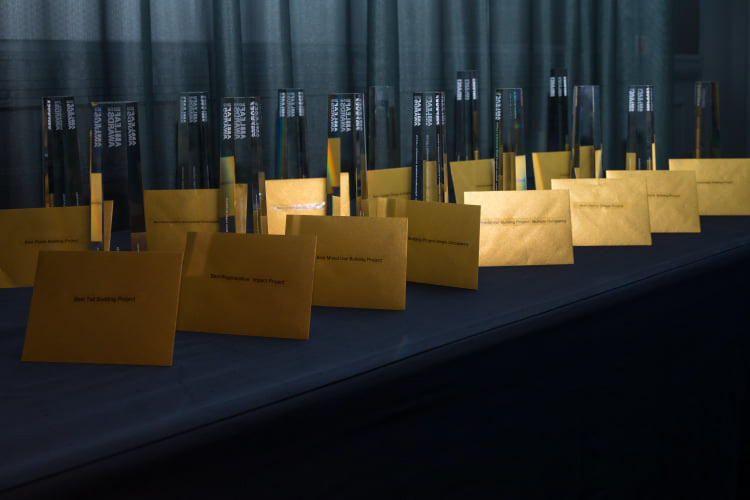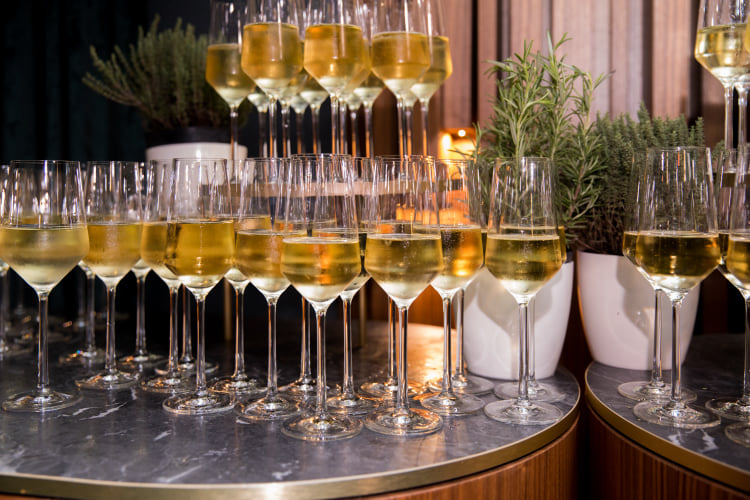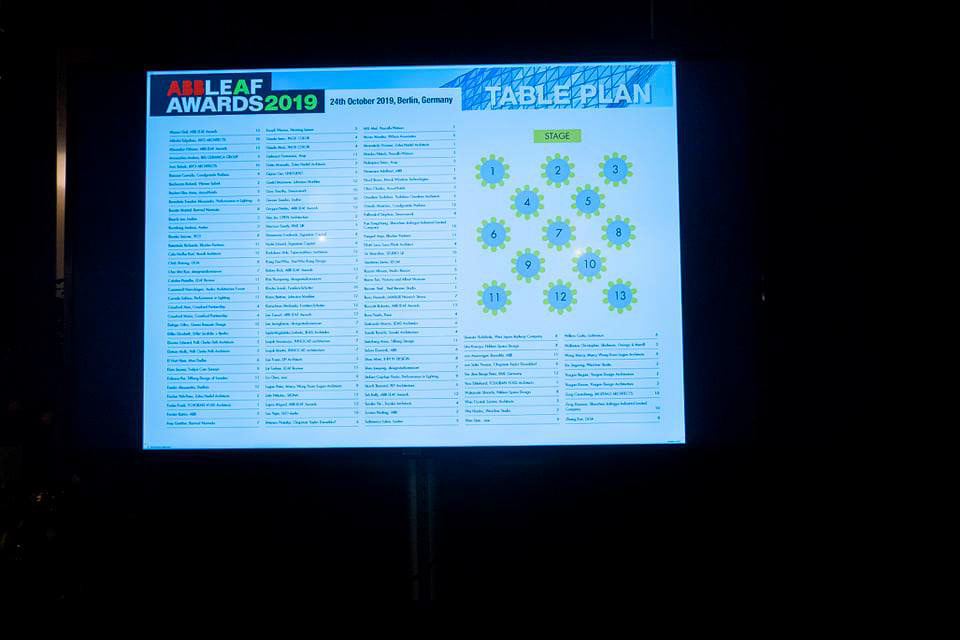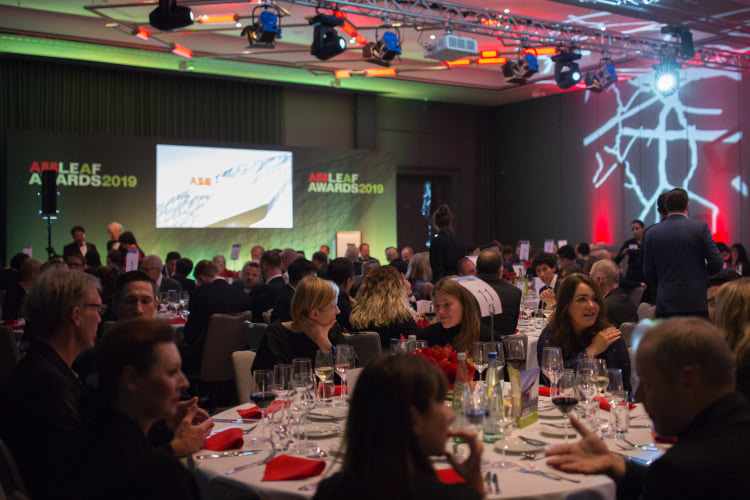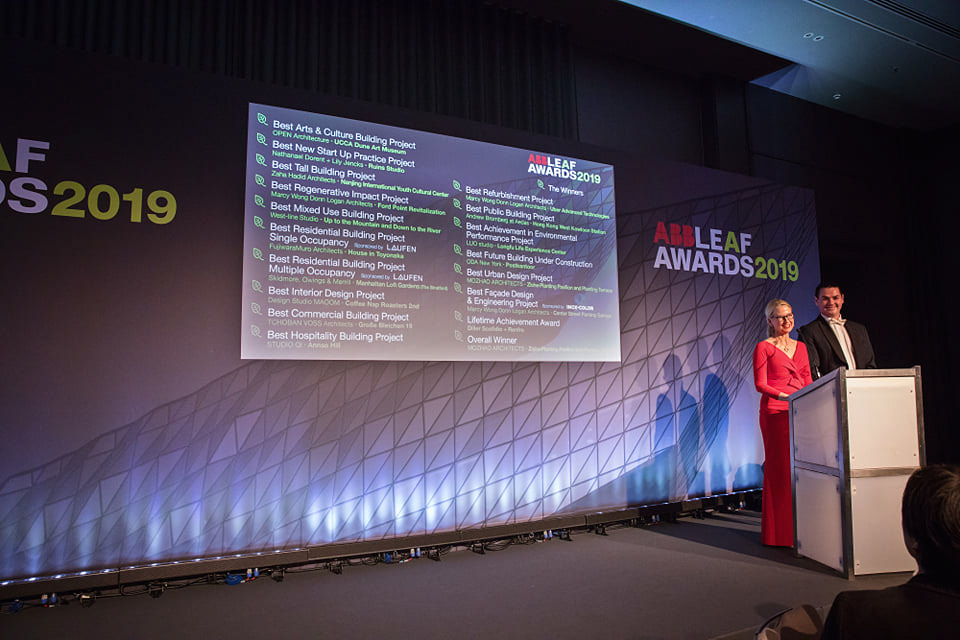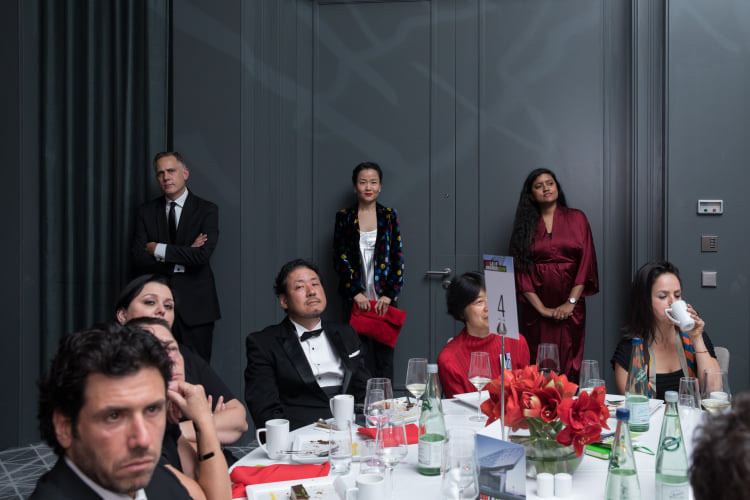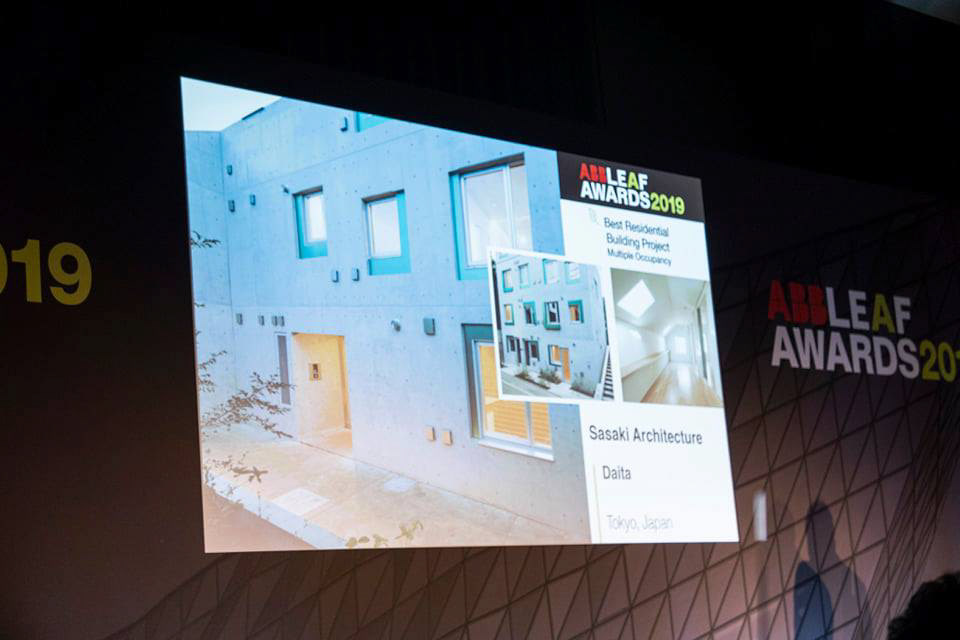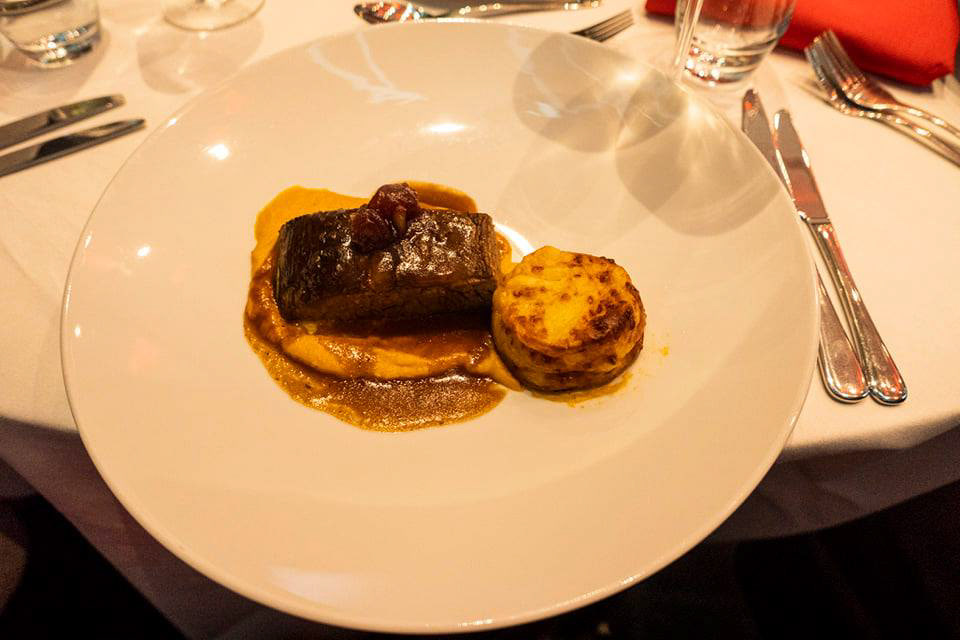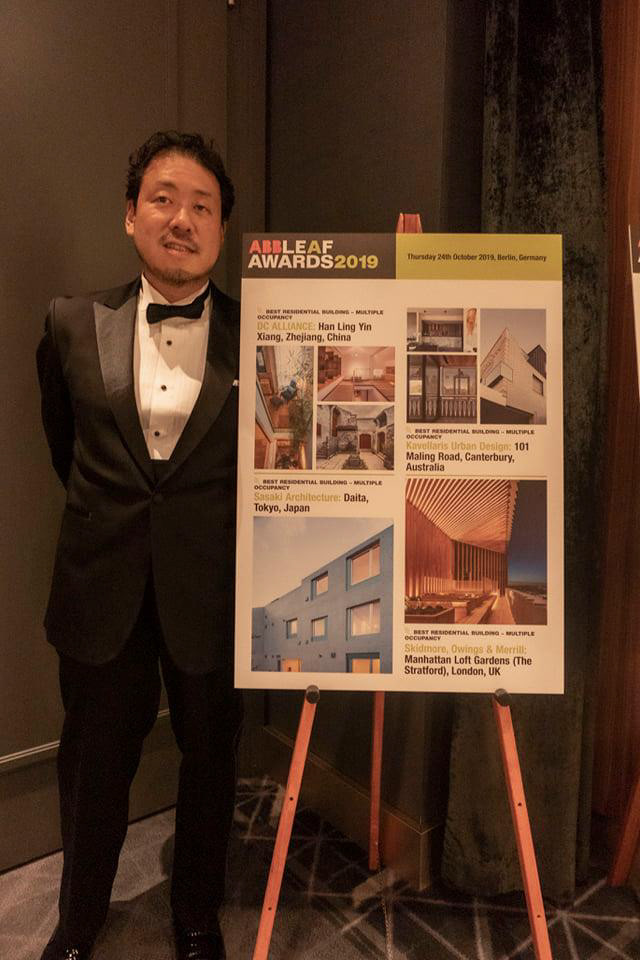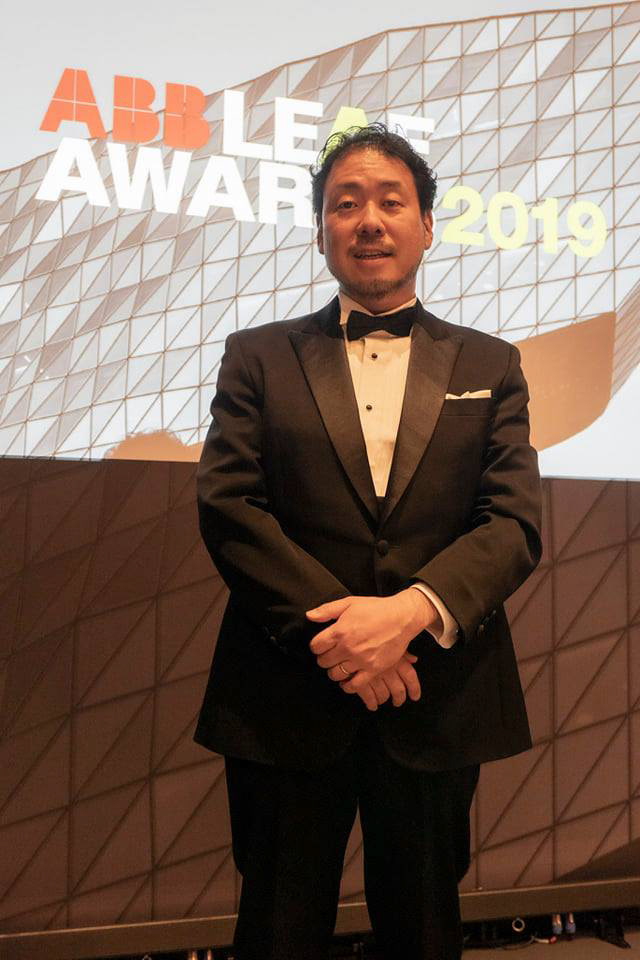 2019 SASAKI ARCHITECTURE, LEAF AWARDS ALL RIGHTS RESERVED.