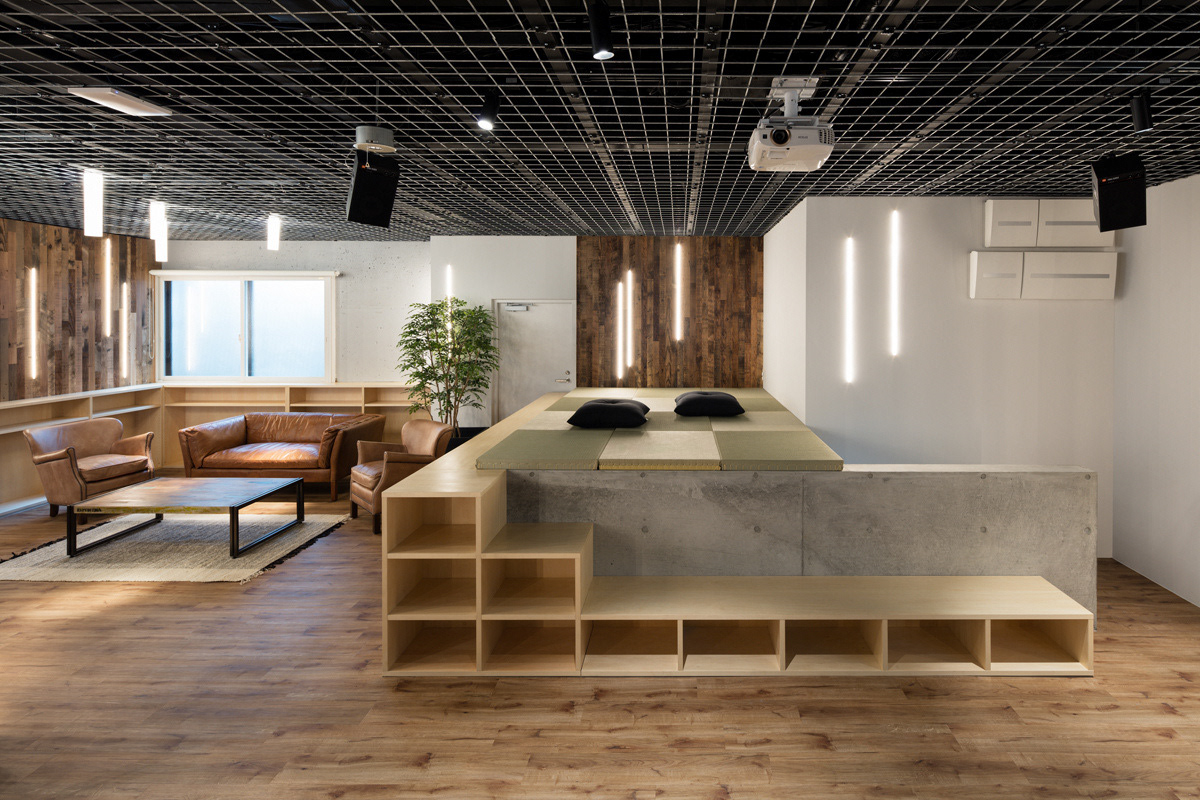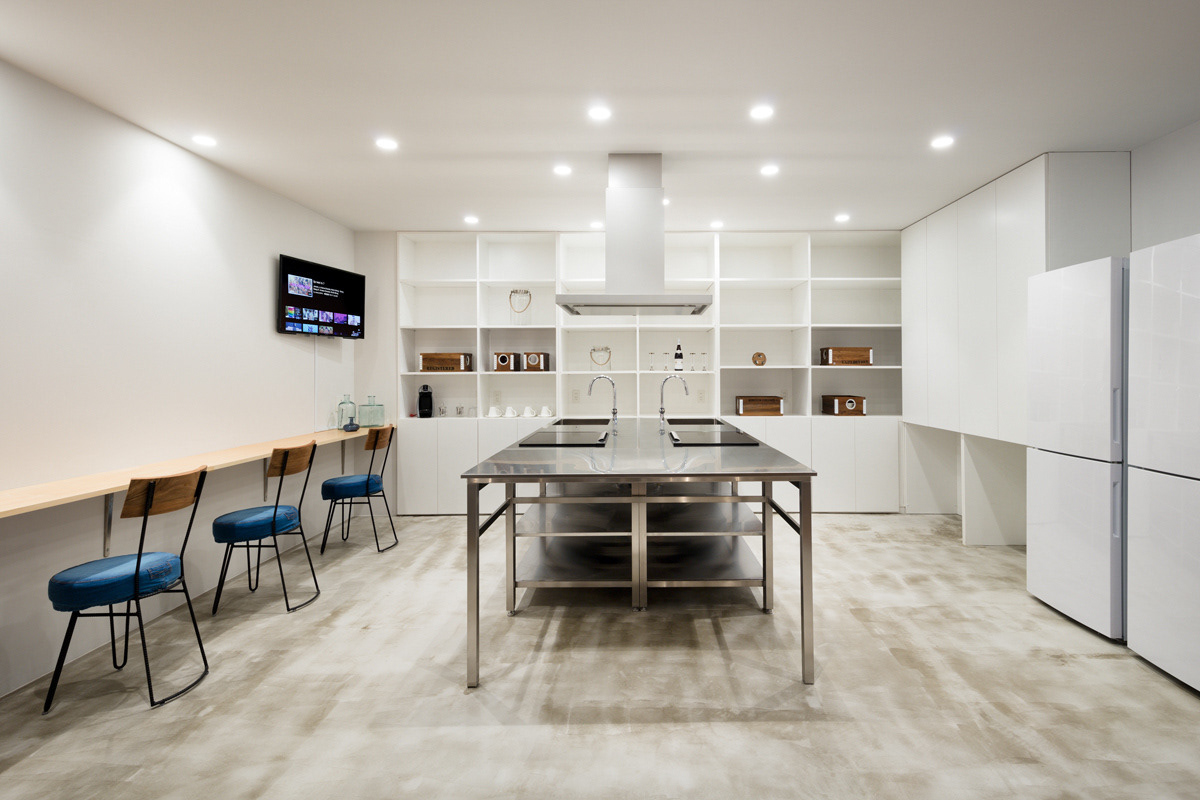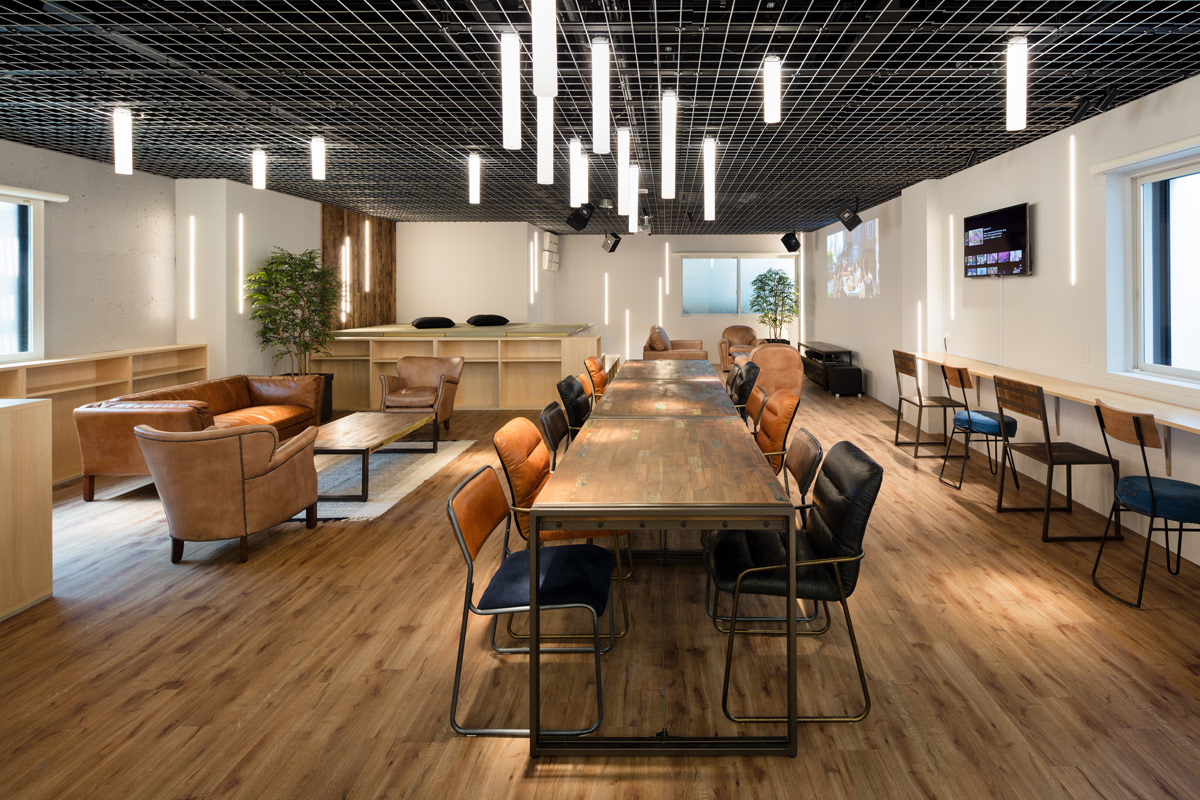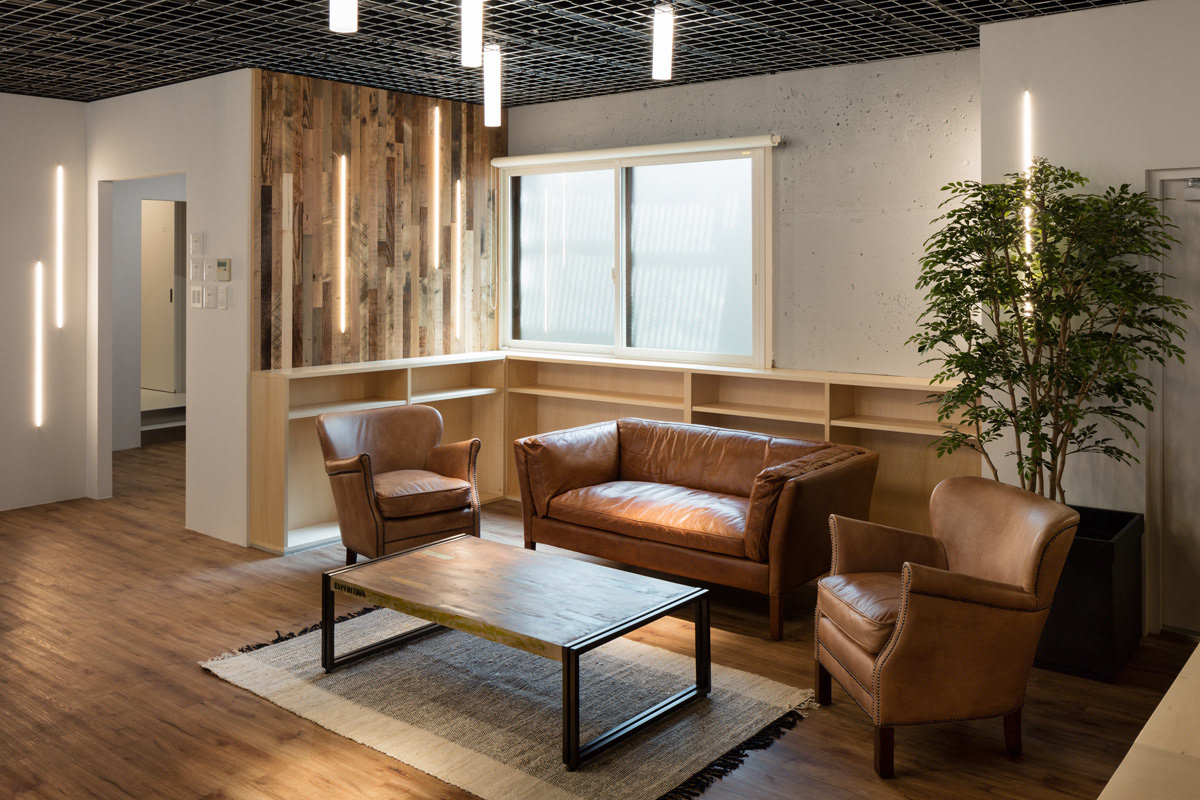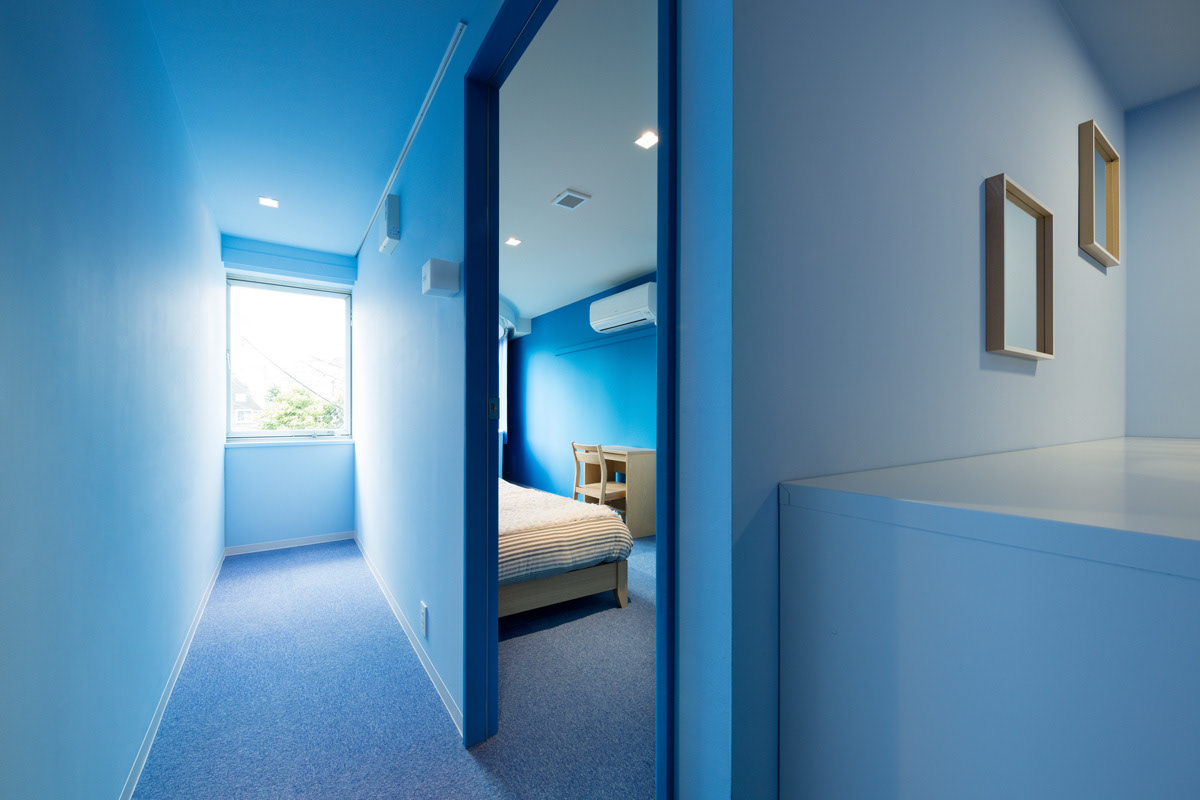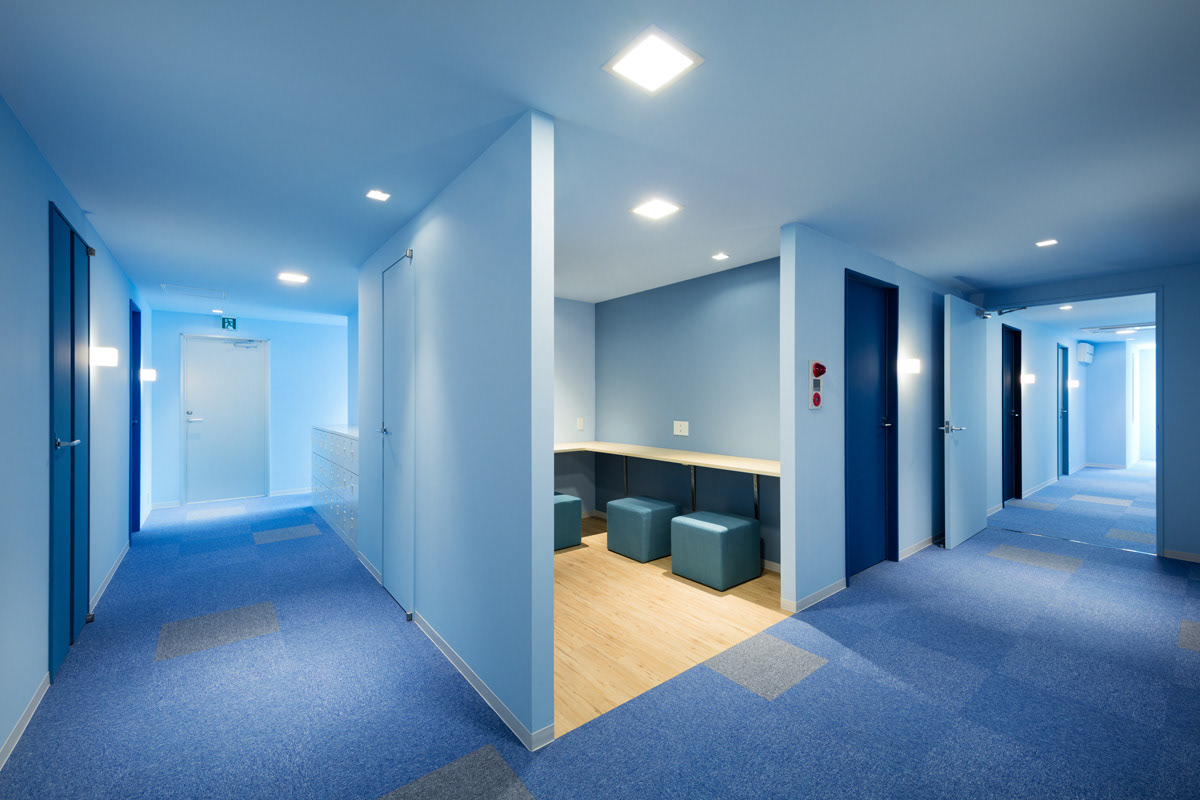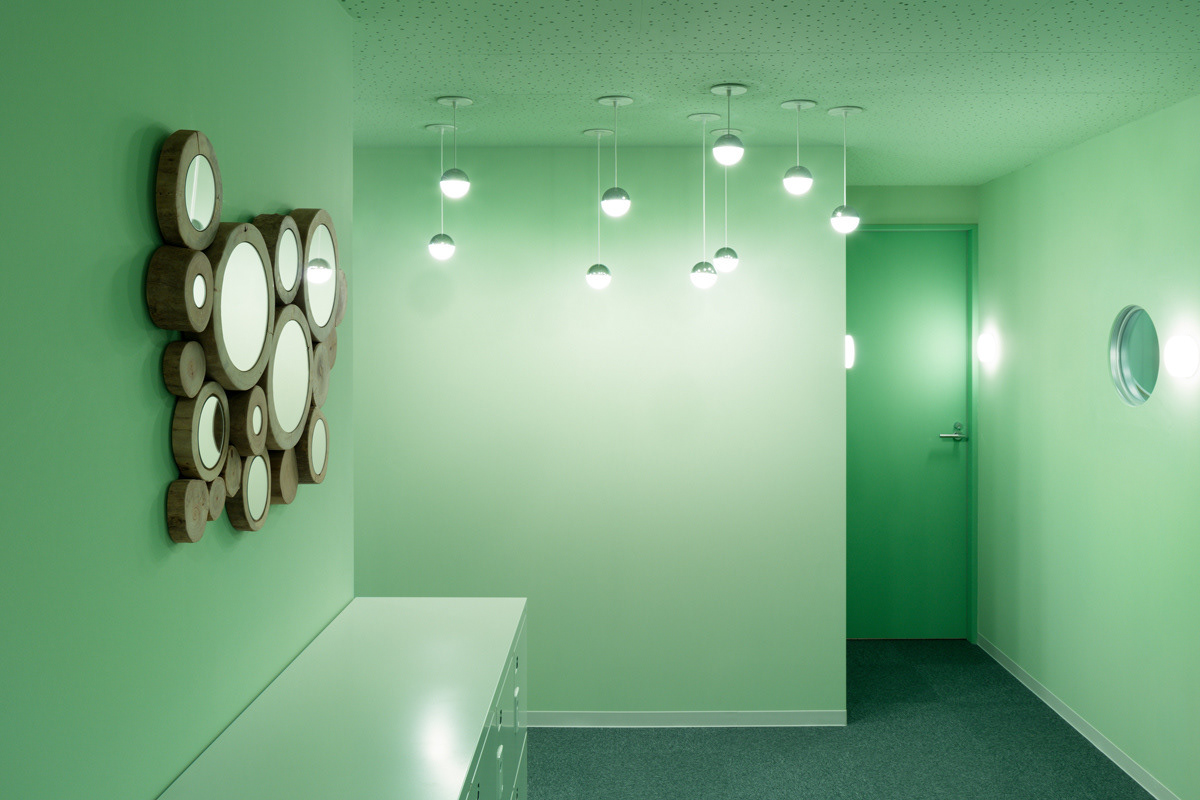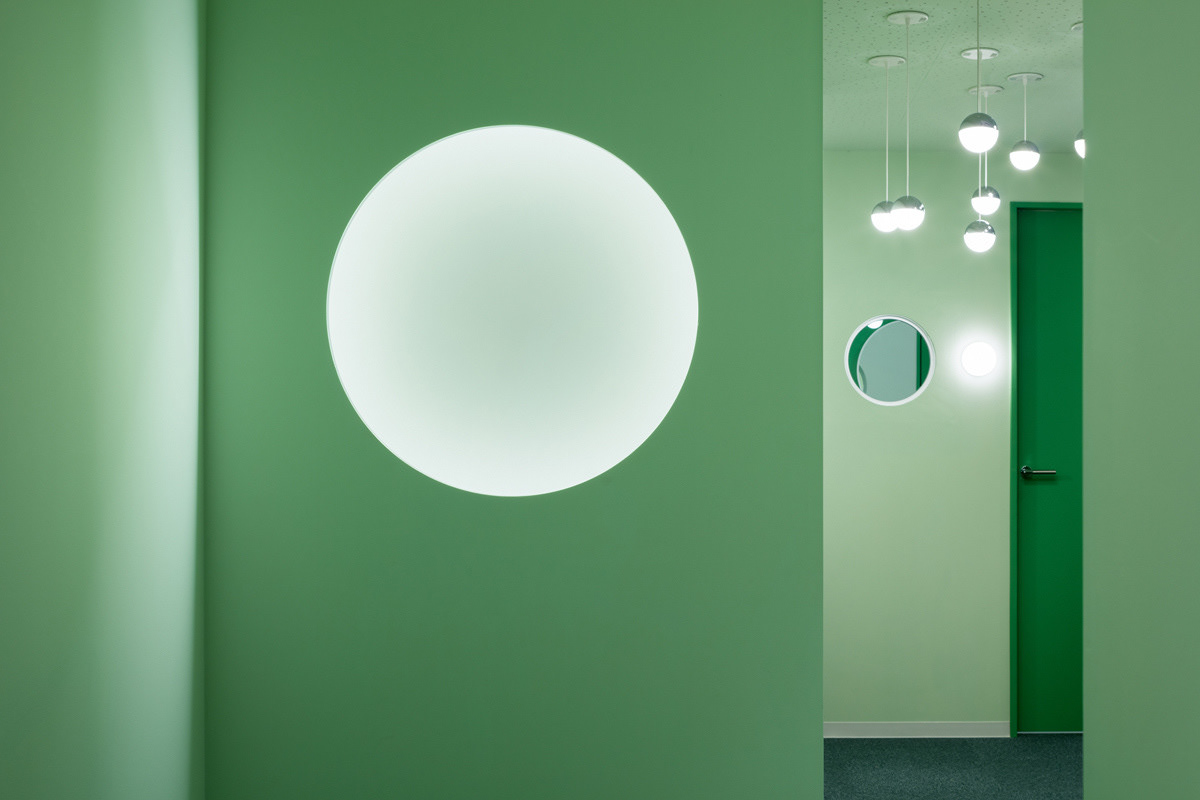 PRODUCE: MODELIA CO.,LTD 株式会社モデリア
COLLABORATION: RIEKO OKUMURA/ATELIER O
CONTRACTOR: MAGOME CONSTRUCTION COMPANY マゴメ工務店
LIGHTING DESIGN 照明:LIGHTING SOU ライティング創
CLIENT: SHUKOU KENSETSU CO.,LTD. 秀光建設株式会社
PHOTO: Takumi Ota Photography CO.,LTD.
GERMAN DESIGN AWARDS 2018, WINNER
THE AMERICAN ARCHITECTURE PRIZE 2017, Honorable Mention
ICONIC AWARDS 2017, WINNER
INTERNATIONAL DESIGN AWARDS 2017, HONORABLE MENTION
ドイツデザイン賞2018 受賞
アメリカ建築賞2017 入選佳作
アイコニック賞2017
国際デザイン賞2017, HONORABLE MENTION
PHOTO:TAKUMI OTA PHOTOGRAPHY
COPYRIGHT 2017 SASAKI ARCHITECTURE AND ATERIER O ALL RIGHTS RESERVED..